"Apertelência" is a feminine noun in the local Algarvian dialect of Portuguese used to describe "daring" or "courage".
We have recently decided to do something different. We have decided to support local producers and to bring our lost traditions back to the table. We have decided to be courageous, to do things differently and to add a contemporary touch to our traditional gastronomy. Do you dare to be courageous with us?
Louis Anjos
The Chef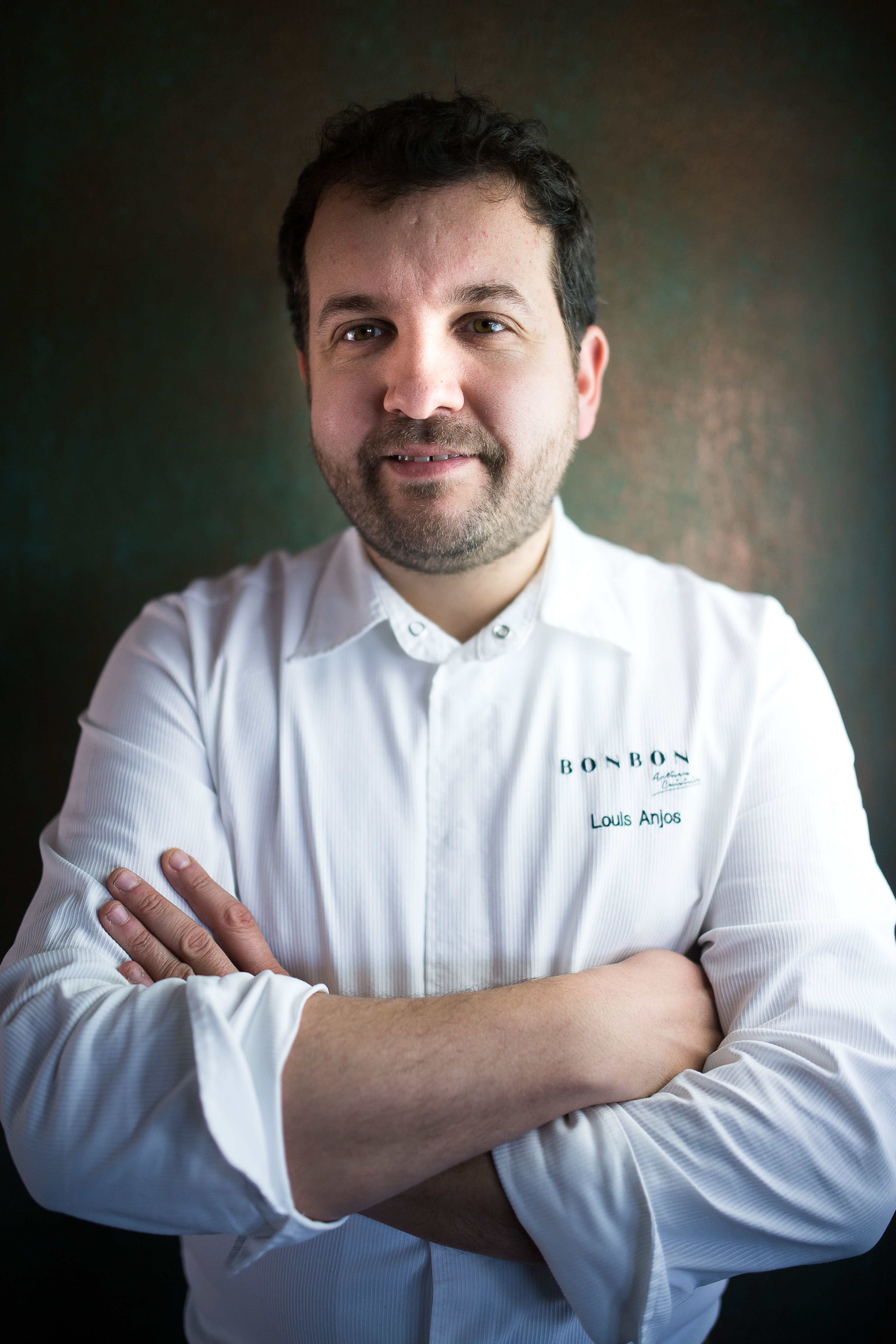 Know More About
The Restaurant
Discover
The Restaurant
Bon Bon Restaurant provides the perfect setting to explore a world of flavours with the Essence Menu experience. The unique hexagonal layout of the dining room is centered by a welcoming fireplace. If you have any questions regarding our restaurant please read our useful information page by clicking below. Or let your senses guide you and come and visit our exclusively delicious restaurant.
Are you ready to
reserve a table
now?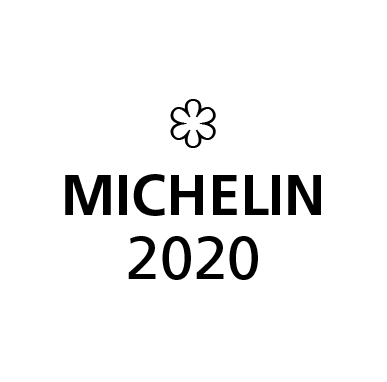 (reservations line open daily from 10:00 to 22:00)

(reservations via WhatsApp from 10:00 to 22:00)

Urb. Cabeco de Pias,
8400-010, Sesmarias de Carvoeiro,
Portugal
Get Directions

GPS: N 37º 6´ 58″ / W 8º 28´ 52″

Opening hours:

Lunch: 12:00 – 14:00

Saturday, Sunday and Monday

Dinner: 19:00 – 21:30

Thursday to Monday

Dress Code: Smart Casual